Headboy's Welcome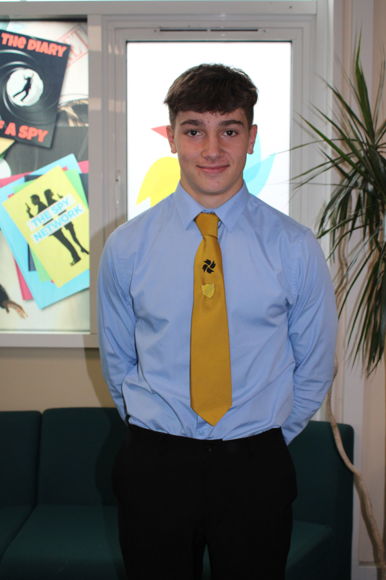 As Head boy, it is a pleasure to welcome you to our Forest Family. The Forest School really is a wonderful environment in which to learn - it encompasses all aspects of education and effectively pinpoints ways to reach the multiplicity of different methods of learning depending on your child. There's a very warm atmosphere here and the students enjoy their journey transforming into young adults.
We have four houses at Forest. These are Eagle, Falcon, Kestrel and Osprey. Each house puts pastoral care and student support at the focal point of their smaller community. I believe this is integral to each and every student's mental health and one of the primary reasons we are such a happy school.
For me, the prospect of joining a large secondary school in Year 7 was undoubtedly nerve racking yet tremendously exciting. However, everyone was extremely welcoming, and I believe this is due to the type of students we have here. Everyone is so amiable, and it made me feel a part of one big cohesive family, because ultimately that's what Forest is.
I know in years to come I will look back fondly on my years spent at forest, and I will be grateful for being provided with all the essential tools I needed to unlock my full potential.
Seb Maunder
Head Boy