Lettings
The Forest School has a wide range of halls, rooms and sports venues available for hire after 6pm during term time, all day/evening at weekends and during the school holidays at competitive rates.
From time to time, the sports hall and other venues will be used for examinations and school events throughout the school year. bookings will be moved where possible or cancelled.
For information on our current hirers/external clubs please visit Hirers page.
For further information regarding lettings, please contact Paula McKay on 01403 261086 ext 246 or email pmckay@theforestschool.net
Facilities for hire
Main Hall - 15m x 14m, stage 7.3m x 5m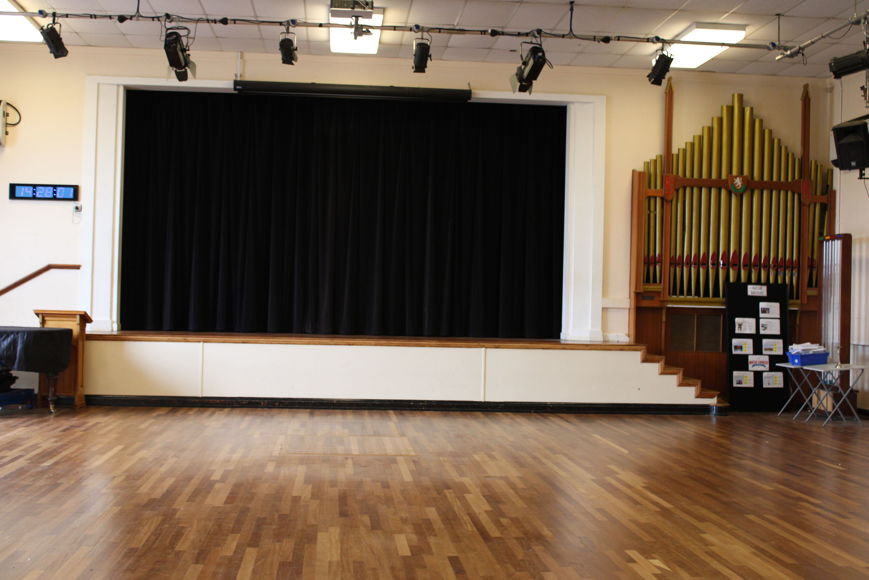 Sportshall - 32m x 13m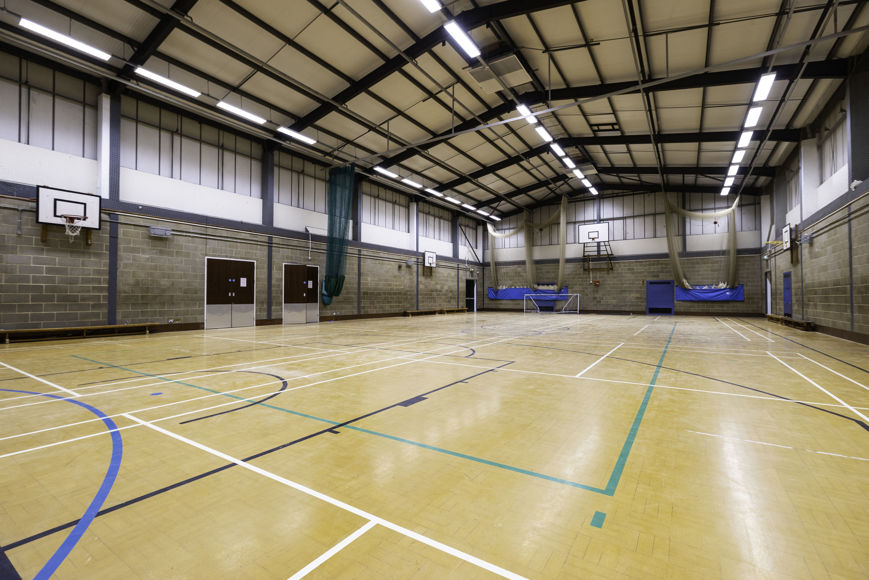 Gym - 18.9m x 11m
Drama Studio - 8.8m x 5.4m
Bec Aud - 12.8m x 8.2m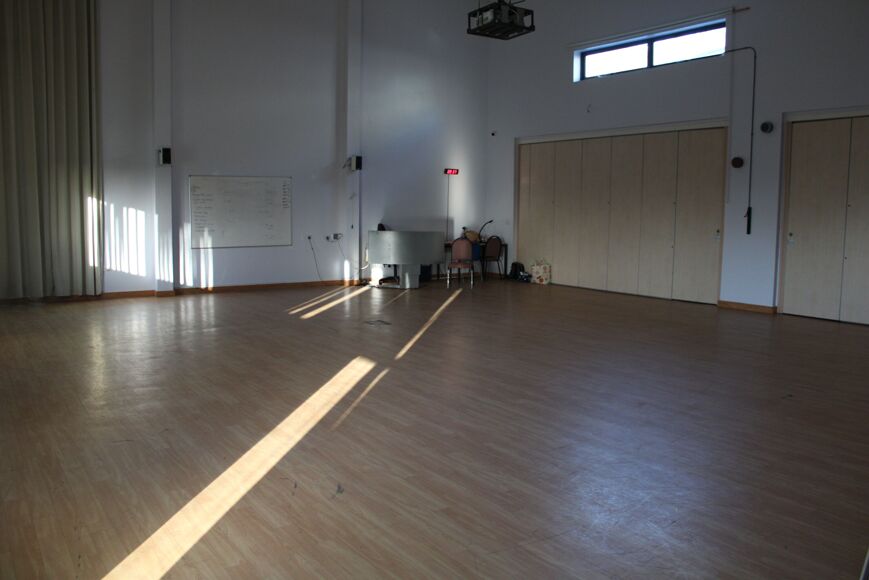 Field & Pitches
Muga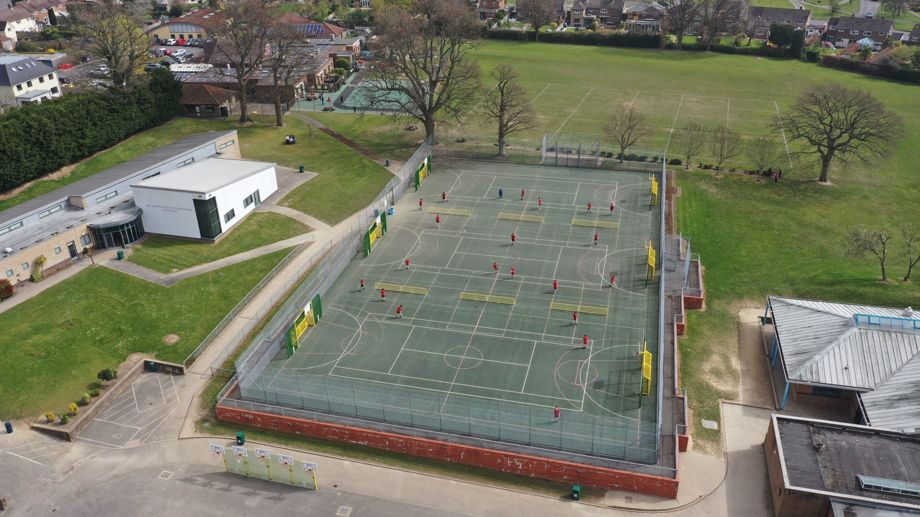 Music Rooms
Kitchen/ Dinning Room
Changing & Shower Facilities
Parking
Hirers
ARIEL COMPANY THEATRE
Website: Ariel Company
E-mail: contactus@ariel.co.uk
---
ALBION IN THE COMMUNITY - Disabled Football
Website: Albion in the community
---
BLUE BELLES- Baton Twirling
Facebook: Bluebelles
E-mail: bluebelles@hotmail.com
---
BOOSTFIT
E-mail: lawton-clare@yahoo.com
---
BOXING
E-mail: Traci@thorneemployment.co.uk
---
CLUBBERCISE
Kate 07903952354
E-mail: clubhorsham@gmail.com
---
SUSSEX EGYPTOLOGY SOCIETY
Website: Egyptology Society
---
TAICHI
Website: Taichi
E-mail: horshamwudang@gmail.com